Toyota forklifts

Nissan forklifts

TCM forklifts

Hyster forklifts

Kumatso forklifts

Clark forklifts

Mitsubishi forklifts
At Forklift Connection we offer a wide range of forklift rentals on a contract or a day to day basis.

Forklift Connections has a mobile workshop and specialised technicians and therefore provide maintenance, service and repairs on site.

Forklift Connection has a wide range of new and used forklifts spares for: Toyota, Nissan, TCM, Hyster, Kumatso, Clark & Mitsubishi.

We sell a wide range on new, used and rebuild forklifts.

We supply forklift solid tyres & rubber track tyres and offer an on-site tyre fitment service





Toyota forklifts

Nissan forklifts

TCM forklifts

Hyster forklifts

Kumatso forklifts

Clark forklifts

Mitsubishi forklifts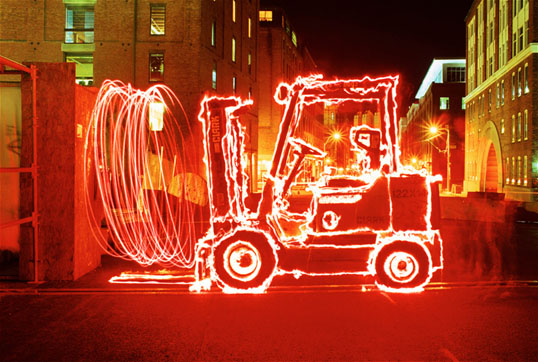 At Forklift Connection we offer a wide range of forklift rentals on a contract or a day to day basis.

Forklift Connections has a mobile workshop and specialised technicians and therefore provide maintenance, service and repairs on site.
Forklift Connection has a wide range of new and used forklifts spares for: Toyota, Nissan, TCM, Hyster, Kumatso, Clark & Mitsubishi.

We sell a wide range on new, used and rebuild forklifts.

We supply forklift solid tyres & rubber track tyres and offer an on-site tyre fitment service